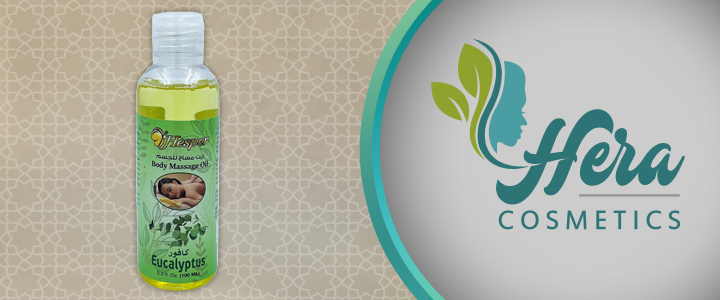 Using this Body Massage Oil will have many benefits and will help Stress reducing, Anxiety relief, Increased calmness and relaxation, Decrease in muscle tension, Pain relief and A reduction of symptoms of depression.
How to use: Take good amount of the oil and rub it on your body for 10 minutes and leave it on for 10 minutes. Use a tissue to wipe off the excess oil. Do this every day for a soft, nourished and hydrated skin.
Caution: FOR EXTERNAL USE ONLY
Keep Away from children's reach
Store it in room temperature
Sage
Peppermint
lemongrass
Eucalyptus
Aloevera
Tea tree
إن استخدام زيت تدليك الجسم هذا سيكون له العديد من الفوائد وسيساعد على تقليل التوتر وتخفيف القلق وزيادة الهدوء والاسترخاء وتقليل توتر العضلات وتخفيف الآلام وتقليل أعراض الاكتئاب.
طريقة الاستخدام: خذ كمية جيدة من الزيت وافركه على جسمك لمدة 10 دقائق واتركه لمدة 10 دقائق. استخدم منديلًا لمسح الزيت الزائد. افعل هذا كل يوم للحصول على بشرة ناعمة ومتغذية ورطبة.
تحذير: للاستخدام الخارجي فقط
يُحفظ بعيدًا عن متناول الأطفال
احفظه في درجة حرارة الغرفة
Blood circulation
Nourish the skin
Relieve body pain