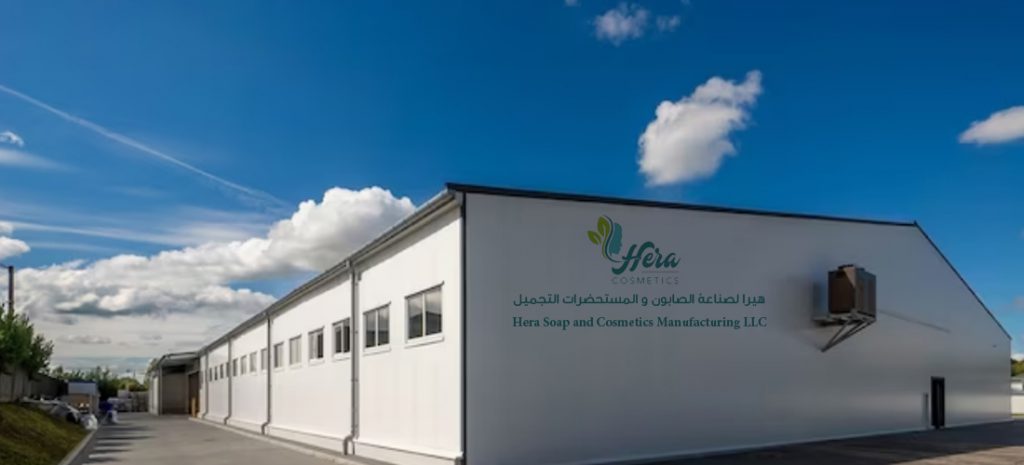 Hera soap and cosmetics manufacturing provides a range of hygiene products direct to store, company warehouse or distribution partners.
As we are the brand owner and manufacturer, we are pleased to offer excellent contract and volume pricing available across all our range for our corporate and industry customers. Our brand was developed to support the beauty industry by providing quality, professional, high performance beauty hygiene products.
Volume Pricing
We offer volume contract pricing for companies and beauty brands delivered either direct to store
or in bulk to warehouse. As part of our brand services we offer large refill sizes and eco-friendly packaging options.
Product Development &
Private label
In addition, we offer private label services for companies and brands who would like to develop their own beauty hygiene products for sale or for in-house use.
We own a range of independent formulators and microbiology test laboratories, so we can offer assurance that products not only use the latest ingredients but that they also adhere to UAE regulations and are compliant.
We are #1 in the UAE whether you are looking for hygiene products including soap, shampoo, rose water, organic body oils or hair oils.
Packaging options are countless including eco-friendly and sustainable options. Our national and international suppliers provide a choice of bespoke designs.
For more information please email heramanufacturing@gmail.com or complete the contact form here.